Start it off right away Let us help you make the very first step of your dream come true.
8

Reasons to Choose

8

Finity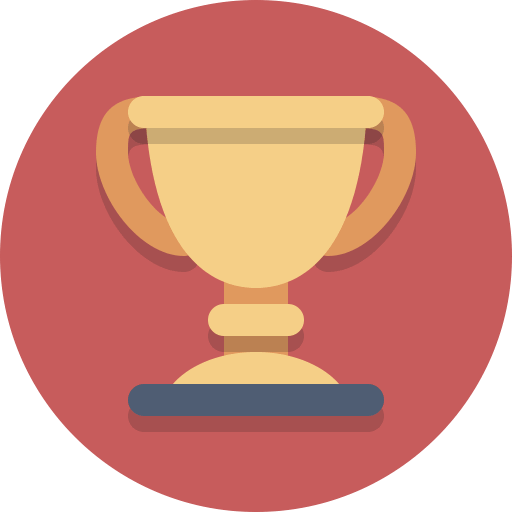 HIGHLY EXPERIENCED
Our founder and directors have over 88 years of combined experience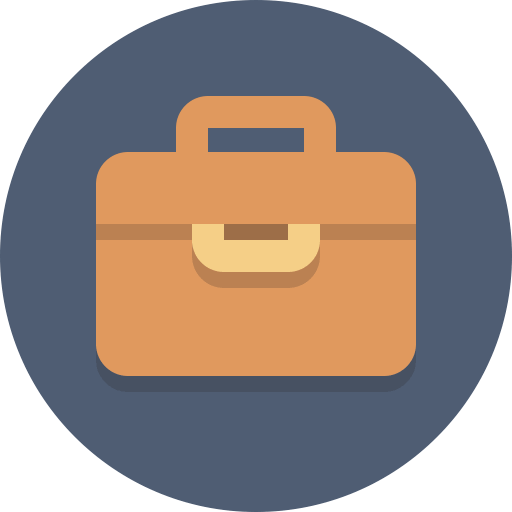 HIGHLY QUALIFIED
Our team of professionals comprises 8 Chartered Accountants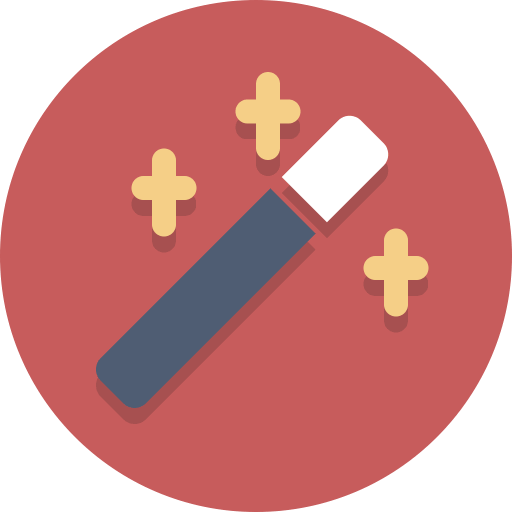 NO GST
No GST on all our services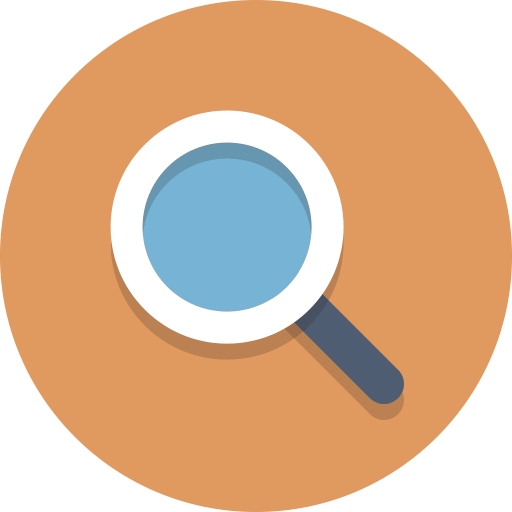 NO HIDDEN FEES
Our fees are clearly transparent and mutually agreed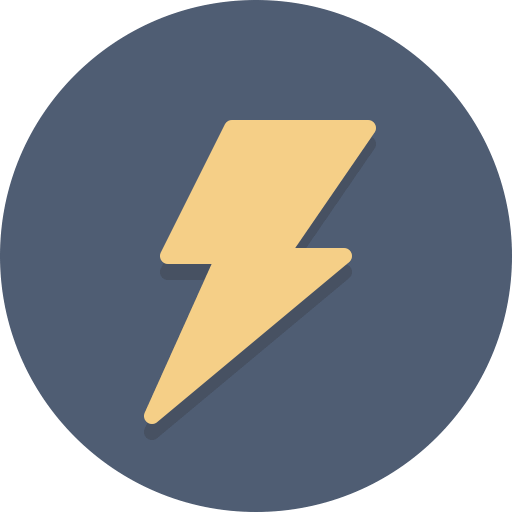 QUICK RESPONSE
We will respond to all yourcalls, messages and WhatsApp within 8 hours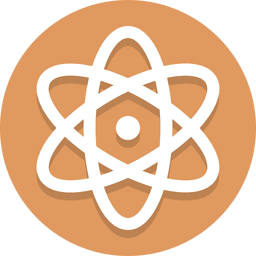 ONE STOP SOLUTION
We provide more than 8 services for your greatest convenience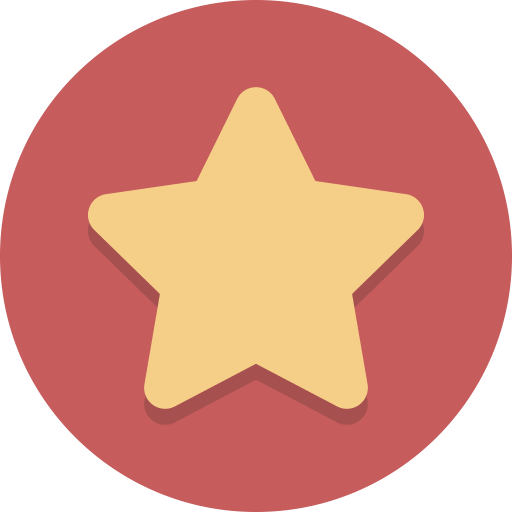 GREAT VALUE
Our accounting package fee Starts from 48/month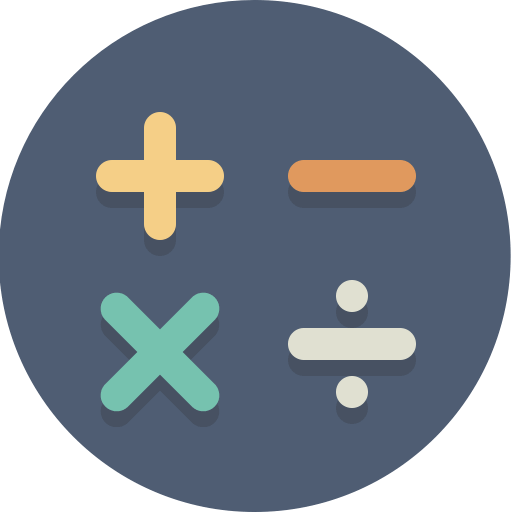 COMPETITIVE FEES
Do compare our quotation with other service providers

Why 8FINITY
We are a Singapore-based firm and established by a group of Chartered Accountants that provides Professional Incorporation, Corporate Secretary, Accounting, Compilation of Financial Statement and Tax services for start-ups and small to medium-sized firms.
We place our firm's professional responsibilities to our client's needs, provide a relationship based on trust with a continuous interest in assisting them to achieve their objectives.
Our Services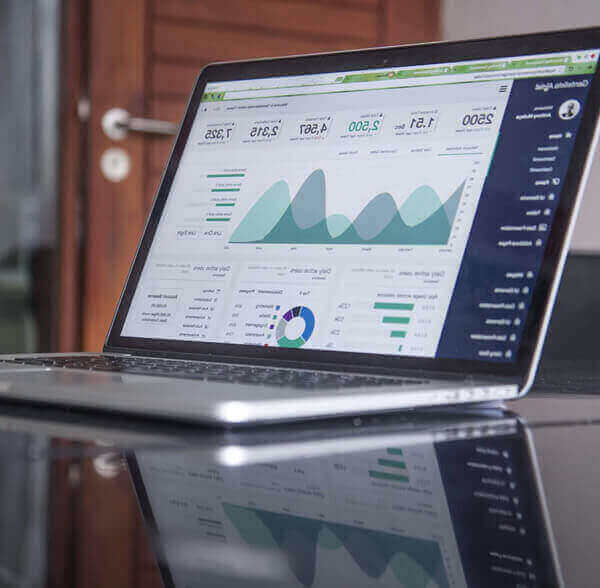 NEED ANY HELP AT COMPANY SECRETARY?
Every company is required to appoint a company secretary within 6 months from the date of incorporation. Our qualified and experienced company secretary will assist your company to ensure compliance with the regulations.
Accredited and Experienced Professionals
What Clients Say
Pavalon International Pte. Ltd.

8Finity provided us with a user-friendly, efficient and cost-effective service while successfully resolving issues arising from ACRA & IRAS. They also kept us up to date with progress on a regular basis. We would have no hesitation in recommending him to anyone.
Vanguard Event Communications Pte. Ltd

I have been very happy with the services I have received from 8Finity over the past 2 years. I'm confident that when I have any questions, there is always someone there at the end of the phone or WhatsApp who will respond quickly and assist me with my concerns.
Bintang Cemerlang Child Care Centre

I will strongly recommend 8Finity for its one stop services for company incorporation, corporate secretarial, accounting and tax compilance services. Their staff is very responsive, attentive, professional and most importantly their fees are very competitive which save me few thousands after switching all the services to them!
Optimal Expert Management Solutions Pte Ltd

We just wanted to say thanks to 8Finity for their services. They do the annual accounts for my companies and they always make the process seamless; always make the process simple and hassle-free; explain everything in detail; give us plenty of notice of when accounts are due.
Advance Software Solutions Centre Pte. Ltd.

8Finity gave me a very practical advice for setting up my Singapore company by explaining all aspects of incorporation to me in a very clear and concise manner.
Contact Us
8Finity Main Office
1 Irving Place, The Commerze @ Irving #08-01,
Singapore 369546.